1st Developed Industrial Tech Park

Beside NH150A Bengaluru Road, Ballari.
Survey No. 329 & 330, Near Halkundi Village, Ballari District, Karnataka State.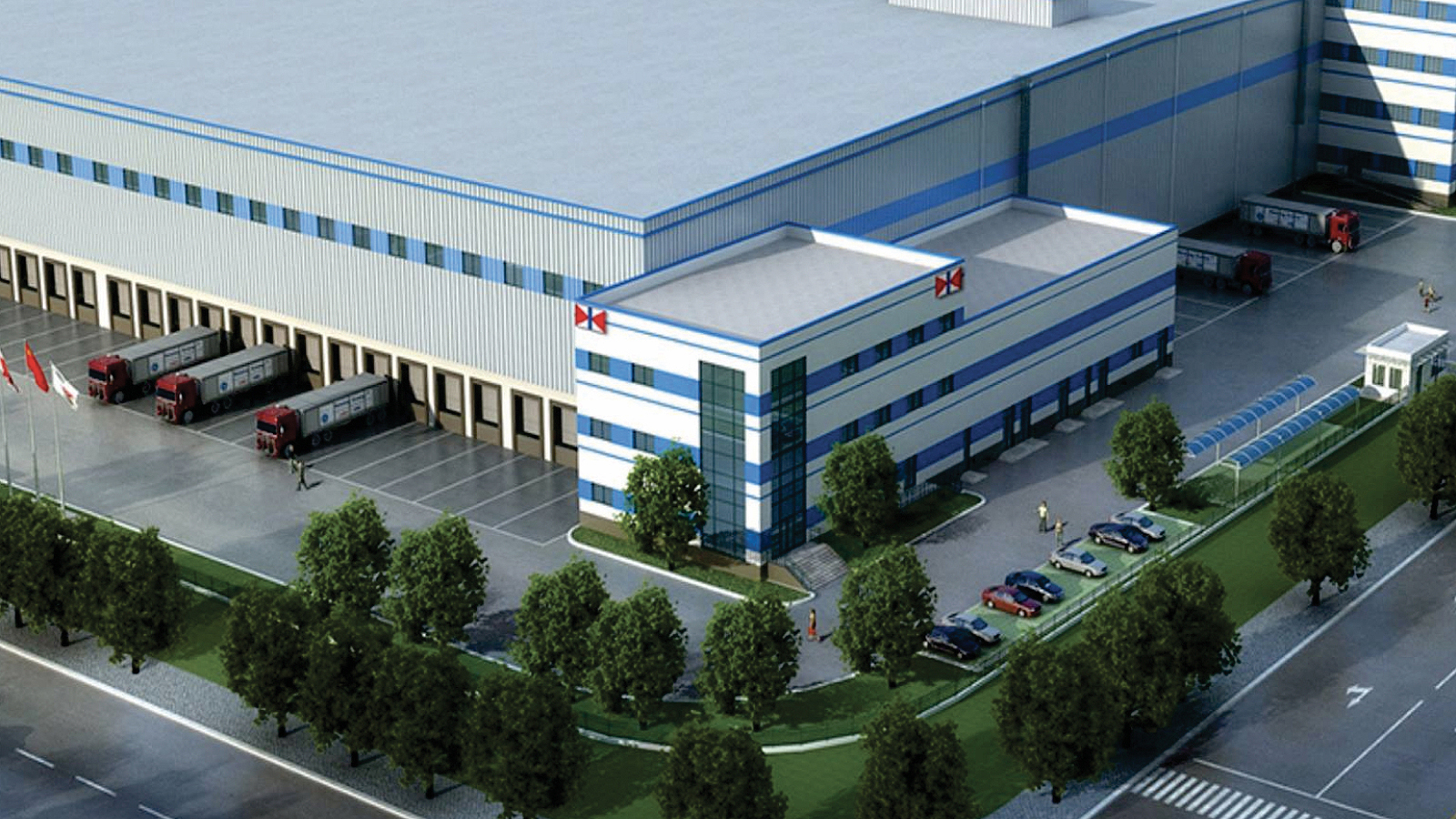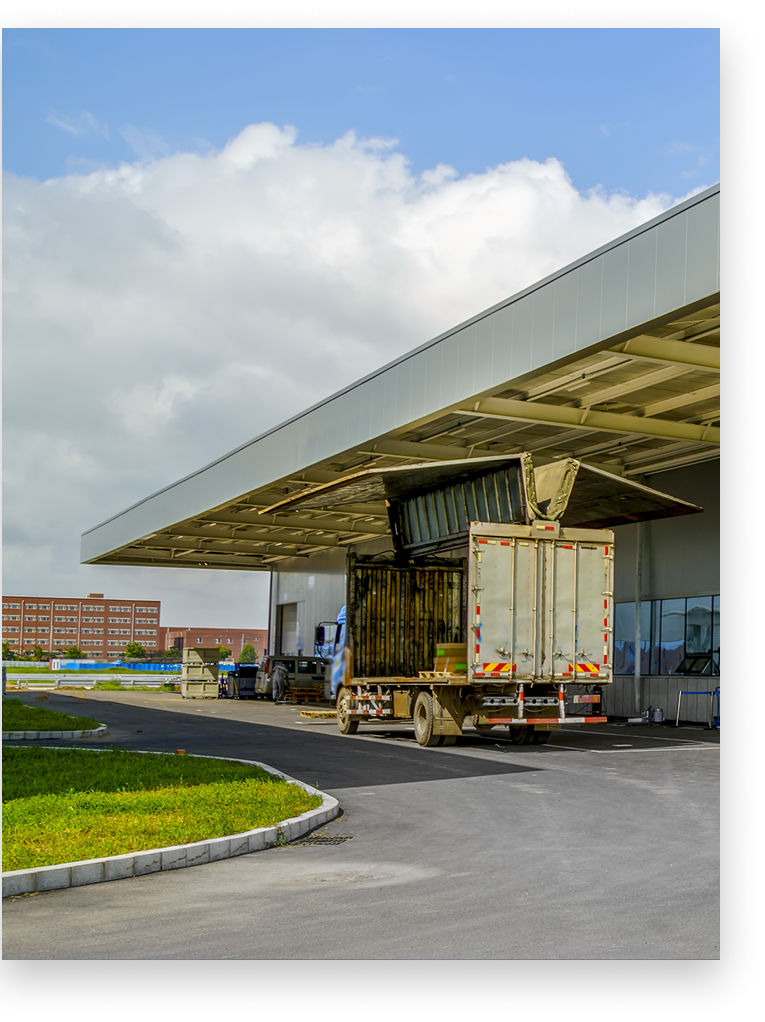 Maatrubhumi Developers proudly presents the launch of their esteemed and elegantly laid industrial plots. the project has very well laid 22 sites in total of 35.04 Acre land for upcoming finest industrial and corporate hubs.
The property is located in an excellent location with close proximity to Halakundi village and Balaji Inal tech park.
The property is strategically located with less than 10 min drive from Ballari and 5 Min Drive from Mundargi Industrial area. The current Site Development for the Industrial Activity at Halakundi village of Bellary (D). It is for a very large scale site development meant for mainly "B" Category Industries that have very little Pollution issues and less water and power requirements in comparison to the large scale projects. The main Industries that can be developed.
Proposed Industrial Area are Textile industry,

Agriculture Commodities, Cold Storage, Logistics, Foundries, Engineering and fabrications works, Food processing units, etc.
Facilities
Single window clearance
Industrial plots, Grade B buildings, built to suit
Commercial facilities
Trunk and internal roads
Drainage and sewerage facilities
40ft and 25ft asphalt wide road
Land use statment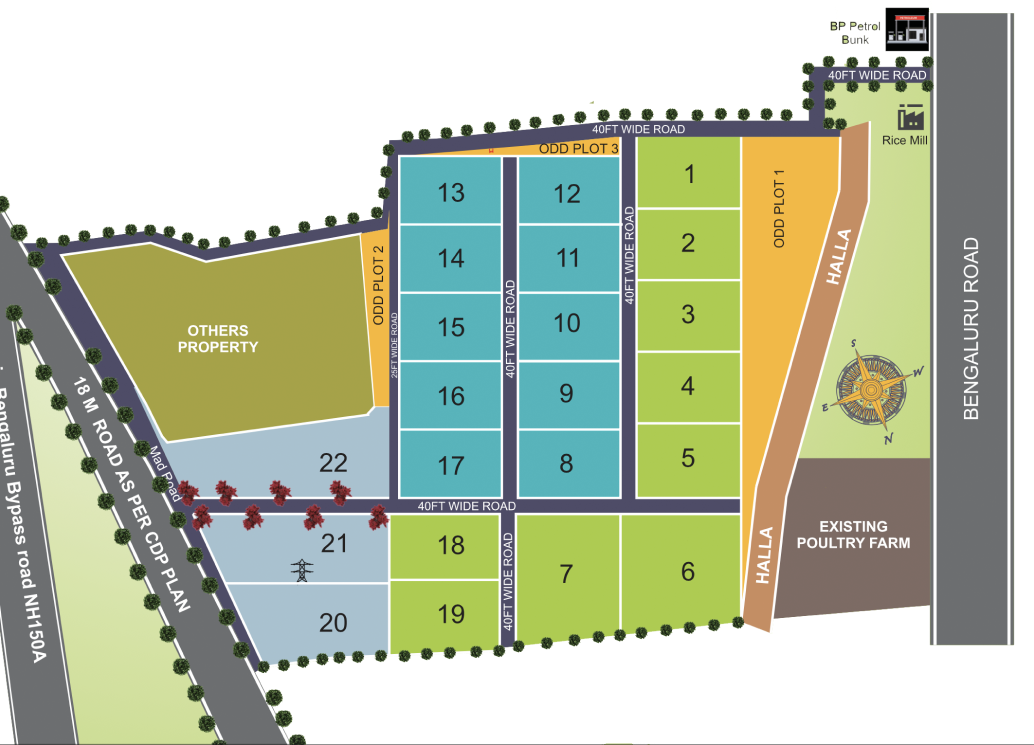 Connectivity of the proposed Maatrubhumi Industrial Park
Road
National and State Highways passes through the District providing good connectivity to the Capital City Bangalore and other important Districts and also parts of Maharashtra, Kerala, Tamilnadu and Andhra Pradesh.
Rail
The District is connected well to the important cities like Mangalore and Bangalore through south central railway network.
Air
The International Airports located in Karnataka are at Bangalore and Mangalore. However, there is helipad facility available in the district. Port: The sea port of karnataka.
Port
The sea port of karnataka is at Mangalore.
Map