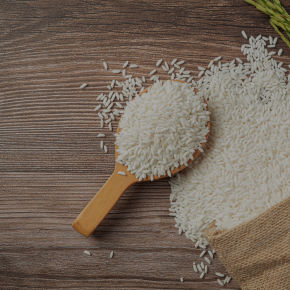 RNR / Telangana Sona
Telangana Sona Rice, which has low glycemic index (GI), can contribute to building a healthier India and address lifestyle issues like diabetes. With its intrinsic health benefits and enhanced production in the State, the new paddy variety has good potential reach out to various consumers across the globe. The need is to catch the imagination of consumers on its health benefits and also build upon the export potential, he said, urging ISB to work closely with all the stakeholders and take this initiative forward.
Developed by scientists of Professor Jayashankar Telangana State Agricultural University (PJTSAU), Telangana Sona (RNR-15048) superfine variety rice has low glycemic index and higher protein, carbohydrates, energy and vitamin B3. A few months ago, the State Agriculture Department, PJTSAU and ISB signed an agreement on strategic branding and marketing of Telangana Sona rice.