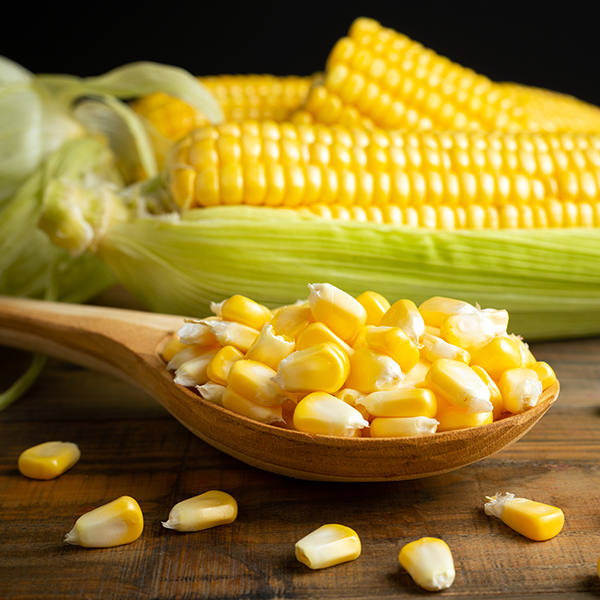 Maize
Maize is commonly known as corn in some countries. Yellow Maize is one of the most cultivated crops of India . We are a Yellow Maize Supplier and Exporter. We are known for providing the best quality Yellow Maize. The Yellow Maize that we offer is hugely sought-after for its high nutritional content. Yellow Maize proves a good animal feed.
We source the best quality, healthy and highly nutritious range of yellow maize seeds or yellow maize grain. We also source maize feed or maize meal which is a good food stuff for birds and animals.
Our yellow corn seeds are processed in clean and hygienic conditions and come with high nutritive values and healthy attributes. The bright yellow corn seeds of food grade that we source are the best for culinary preparations like soups, salads, dietary foods, fast food and more. We source only the best quality yellow maize seeds in bulk or any custom quantity according to the requirements of our customers. Our streamlined process helps us source yellow corn in a hassle-free manner to meet the requirements of our customers in almost any part of the world and within the timelines promised. So, contact us now to order yellow maize or yellow corn seeds as per your needs.