Maathrubhumi Spices Pvt Ltd. is fully engaged in sourcing, storing and
exporting major Agri Commodities including spices like
Mathrubhumi Spices Pvt Ltd. is fully engaged in sourcing, storing and exporting major Agri Commodities including spices like dry chillies, turmeric, groundnut, sunflower seeds, many pulses and also some rice varieties in Karnataka and Andhra Pradesh. We have grown a good brand and a loyal clientele across the globe thanks to the dedication of our team which has a sharp eye for top quality and a sharp mind for transporting and exporting spices. We have achieved a good name for our day-to-day engagement with farmers, time-to-time payment and point-to-point clarity on the quality of the product.
We at Mathrubhumi, operate directly from remote areas where crops are grown to provide the best Quality of Agri Commodities with 100% traceability to our clients across the world. Started as a small venture, our business has grown enormously through the years and is now planning to expand its reach beyond boundaries.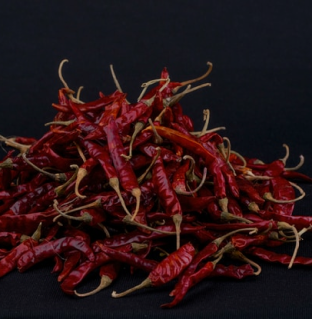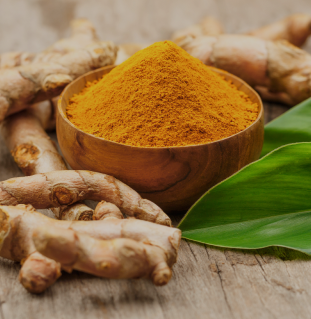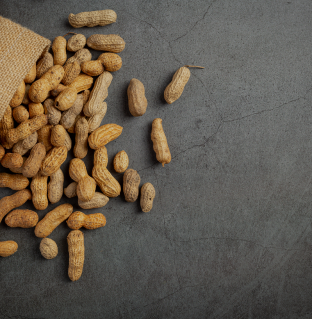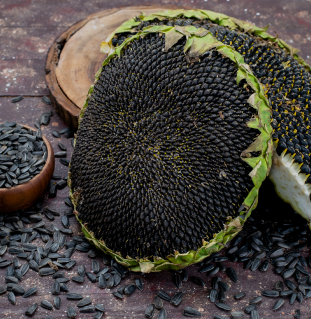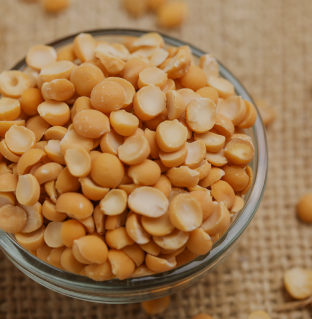 Vision
To be one of the most reputed and topmost exporters with high standards of assured quality and professional service.
Mission
To establish a top-class organization focused on the spirit of an efficient team, world-class service, best quality products and continuous growth. To ensure the interests of our farmers and all other stakeholders and to promote only the best quality of products and services to our clients worldwide.
Core Values

Rich industry experience
Taking advantage of rich industry experience and professional in agri commodities, Maatrubhumi can meet the demands of all aspects of agri products especially in dry red chillies

TQM(Total quality management)
Our stringent quality checks begin right from procurement of raw materials, grading, sorting & extends until processing of final product to ensure 'Total Quality Management' across the complete production cycle

Storage
We maintain a substantial stock of chilli in our cold storage, to help our committed effort of supplying our customers with the very best quality products.

Our Team
We have well-specified staff and workers. We are actively participating in monitoring the crops regularly, educating the farmers, souring the materials from various places etc.,
Contact us
Amet minim mollit non deserunt ullamco est sit aliqua dolor do amet sint. Velit officia consequat duis enim velit mollit.
2972 Westheimer Rd. Santa Ana, Illinois 85486
(406) 555-0120
curtis.weaver@example.com
Get in touch
Amet minim mollit non deserunt ullamco est sit aliqua dolor do amet sint. Velit officia consequat duis enim velit mollit.